Lifelong Benefits Of An Adventure Vacation
October 30, 2014
Thinking of packing up the kids for yet another road trip to visit the world's largest ball of string, or another exciting trip to a hotel Elvis once stayed at? Think again! Adventure vacations are quickly rising in popularity and can provide lifelong memories for all ages. Sometimes you have to think outside the box to please everyone!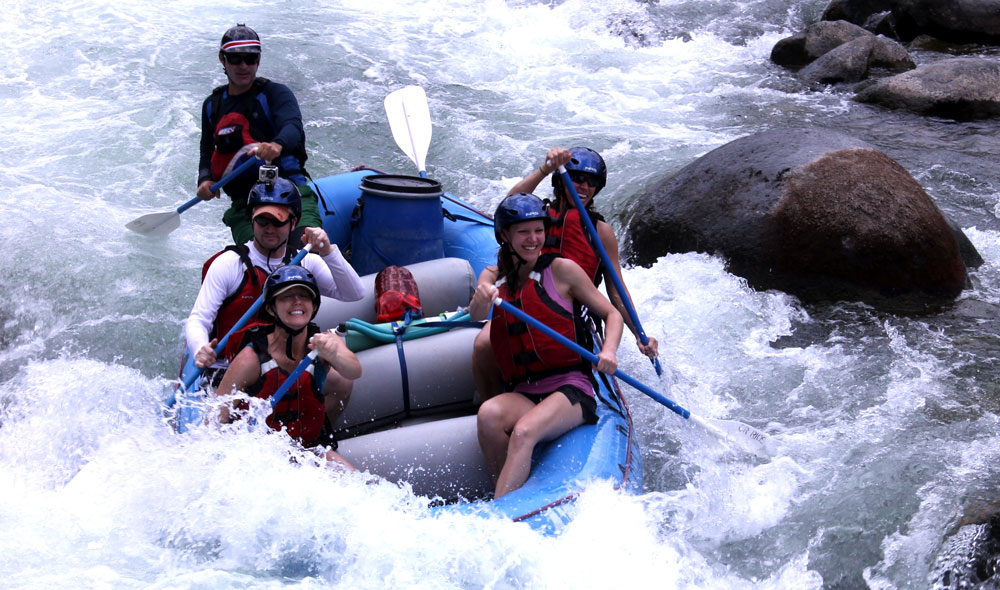 Vacation days are a scarce commodity and should be planned wisely. Adventure vacations can take you around the world and provide extensive opportunity for physical activity, friendly competition and awe-inspiring sight-seeing. Children and adults of all ages can benefit from being immersed in a new and exciting culture. Think of all you could learn from being totally surrounded by another language, new foods and different ideas.
In order to plan your perfect family adventure vacation, seek out the plans and packages available to you and decide if you want all guided tours or would like to go your own way. It is advisable to take guided tours with children and teenagers for safety but both types of adventure packages are available.
Carefully research your destination. Printed books and guides are a great start but to really get down to the details check out online magazines and blogs. You can find locals and travel enthusiasts online who have first-hand experience visiting all the sites and activities you are planning. Also take note of the climate and weather. You wouldn't want to plan your vacation in the middle of a typhoon! Your travel advisor should also be able to tell you when the best travel times are.
The more the merrier on an adventure vacation! More families means more fun, so gather up your extended relatives and friends and make a huge go of it! You can also be paired with other families through your travel advisor – some of whom could become lifelong friends and pen pals for you and your kids!
Make sure to heavily document your travels with high quality photos and video. If your vacation is tropical invest in a camera that can go underwater. If you'll be doing a lot of high octane adventure there is an amazing little action camera called the "GoPro" you can attach anywhere to get a first person point of view of all the incredible action!
Once you get home from your vacation, have a viewing party to share your experiences with family and friends. Then you can make scrapbooks or digital photobooks with all of your amazing photos and footage. This is a vacation you won't soon forget but dragging out the photos every few years sure helps! Your children can recount their adventures for generations to come!