Custom Costa Rica Family Adventure Vacations & Tours
Costa Rica Family Vacations
Make every moment count…
Life is busy. Family time is precious and the right Costa Rica family adventure vacations, creates memories you'll cherish for a lifetime. That's exactly what you'll get when you come to Costa Rica Rios for a Costa Rica family vacation.
Imagine horse riding through the jungle with your children, pushing your way through the lush vegetation when suddenly, a sparkling waterfall appears. You all jump down, jump in the crystal clear waters and cool off for a while.
Back on shore lunch is being prepared by your guides, and afterwards it's back to the hotel for a massage, swim, a sundowner – up to you.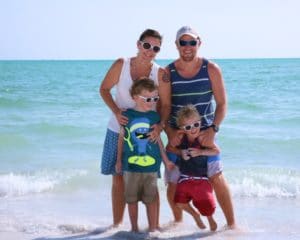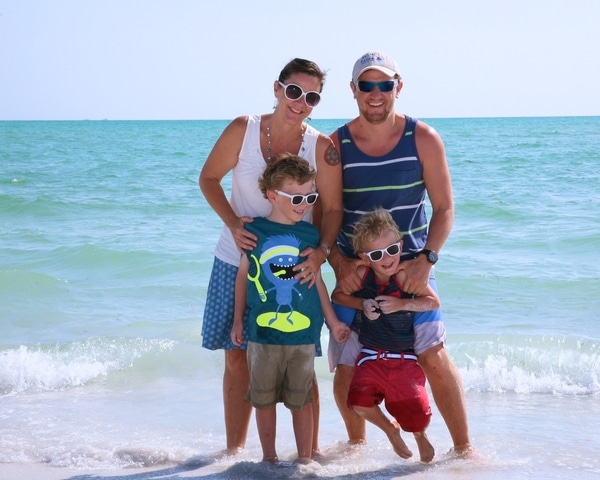 Whitewater rafting, kayaking, surfing, snorkeling, rainforest hikes, zip lining or simply beachcombing for days on end, whatever your family prefers, we can help.
We've developed a range of Costa Rica family adventure vacations itineraries that allow you to experience the best this amazing country has to offer, and if you don't see something that fits the bill, let us know, we'll tailor a Costa Rica family vacation, specifically for you.
Family holidays are special, we understand, and we'll do everything we can to make sure that every moment you spend together on our Costa Rica family adventure vacations truly counts.